ORTIN GARCÍA GLOBAL CONSULTING is a firm which provides professional services within economic, financial, tax, auditing, commercial, employment and legal scopes.
Our professionals are qualified in law, economy, business management, auditing and labour relations. We also have a department of multi-lingual qualified people dealing with matters regarding foreigners. English, German, French, Dutch and Flemish.
The firm has more than 25 years' professional experience in the field of business consultancy, providing services to some of the most important companies within the Marina region of Alicante province.
Team ORTÍN GARCÍA GLOBAL CONSULTING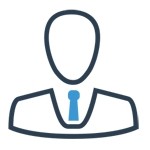 Juan Carlos Ortín Belliure
Lawyer
Economist
Auditor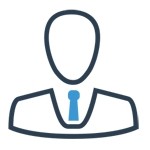 Ana Mª García Canga
Lawyer
Tax Advisor
Mediadora Familiar-
Civil-Mercantil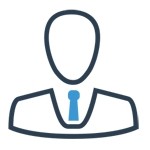 Ana Patricia Ortín
Abogada – Derecho Internacional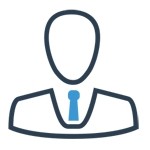 Esther Mollá Carrió
Lawyer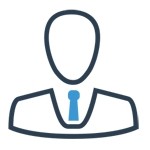 Josefa Cabrera Bertomeu
Diplomada en relaciones laborales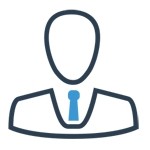 Rosa María Romero Ruiz
Técnico en relaciones laborales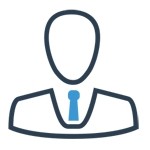 Javier Sánchez Cabrera
Relaciones Internacionales
Administrative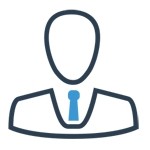 Inma Sanjuán Aparisi
Asistente Legal y Secretaria de Dirección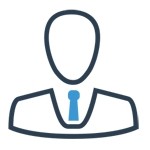 Hilde Backaert
Asistente Legal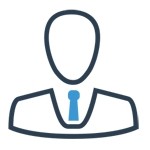 Antonia Cortes Selles
Licenciada en Económicas y Experto en Fiscalidad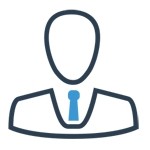 Jose Miguel Barber Arlandis
Experto contable y  Experto fiscal en Asesoramiento de Empresas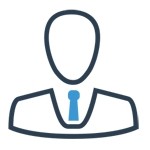 Ignacio Ortiz Azcarate
Licenciado en Derecho y Experto fiscal en Asesoramiento de Empresas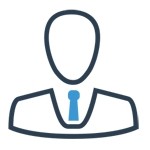 Fernanda Pereyra Ferreyra
Auditor de cuentas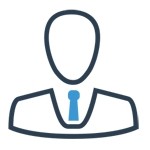 Aitor Unai Gilabert Marti
Abogado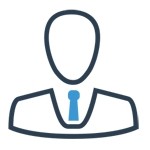 Daniel Garriga Ripoll
Graduado en Administración y Dirección de Empresas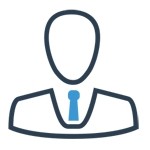 Georyina Barahona Vargas
Técnico Superior
Administrativo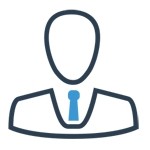 Guillermo Montesinos Carbonell
Licenciado en Ciencias Economicas y Empresariales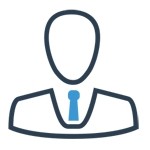 Pablo Calabuig García
Gestor Público y fiscal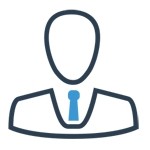 Eloy De Vulder Fernandez
Administración dirección de empresas y Economista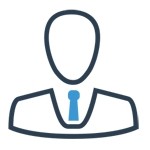 Mireia Cabrera Cardona
Graduada en Derecho y Administración y Dirección de Empresas
One of the main objectives for ORTIN GARCÍA GLOBAL CONSULTING is to provide its employees with an opportunity to improve their skills and knowledge, contributing towards their personal and professional development.
We invest in the best professionals, developing their skills and guiding their professional career by designing customised training and personal development actions.
We offer
1. The opportunity to development your professional career within a multi-disciplined work environment, which is dynamic and innovative.
2. Developing a professional activity which entails continuous learning by means of the different projects, work teams, clients and professionals with which we work on a daily basis.
3. Ongoing Training by means of specific seminars and courses which allow for ensuring knowledge is up-to-date.
If you are interested in joining our team, please send us an e-mail attaching your CV to after checking our legal conditions.
SUBVENCIONES 2019
Ortin Garcia Global Consulting SL durante el ejercicio 2019, ha sido beneficiaria de dos ayudas de la Conselleria de Economía sostenible, Sectores Productivos, Comercio y Trabajo de la Generalitat Valenciana, reguladas dentro del  Programa de Fomento de empleo para la contratación de personas, más concretamente, la subvención ECOJUP – 2019. Subvencions per a fomentar la contractació en pràctiques de persones joves qualificades -AVALEM JOVES- Garantía Juvenil  por importe de 10.710€ y,  ECOVUT-2019 Programa de ayudas para la conversión a indefinido de contratos temporales de colectivos vulnerables por importe de 22.680€